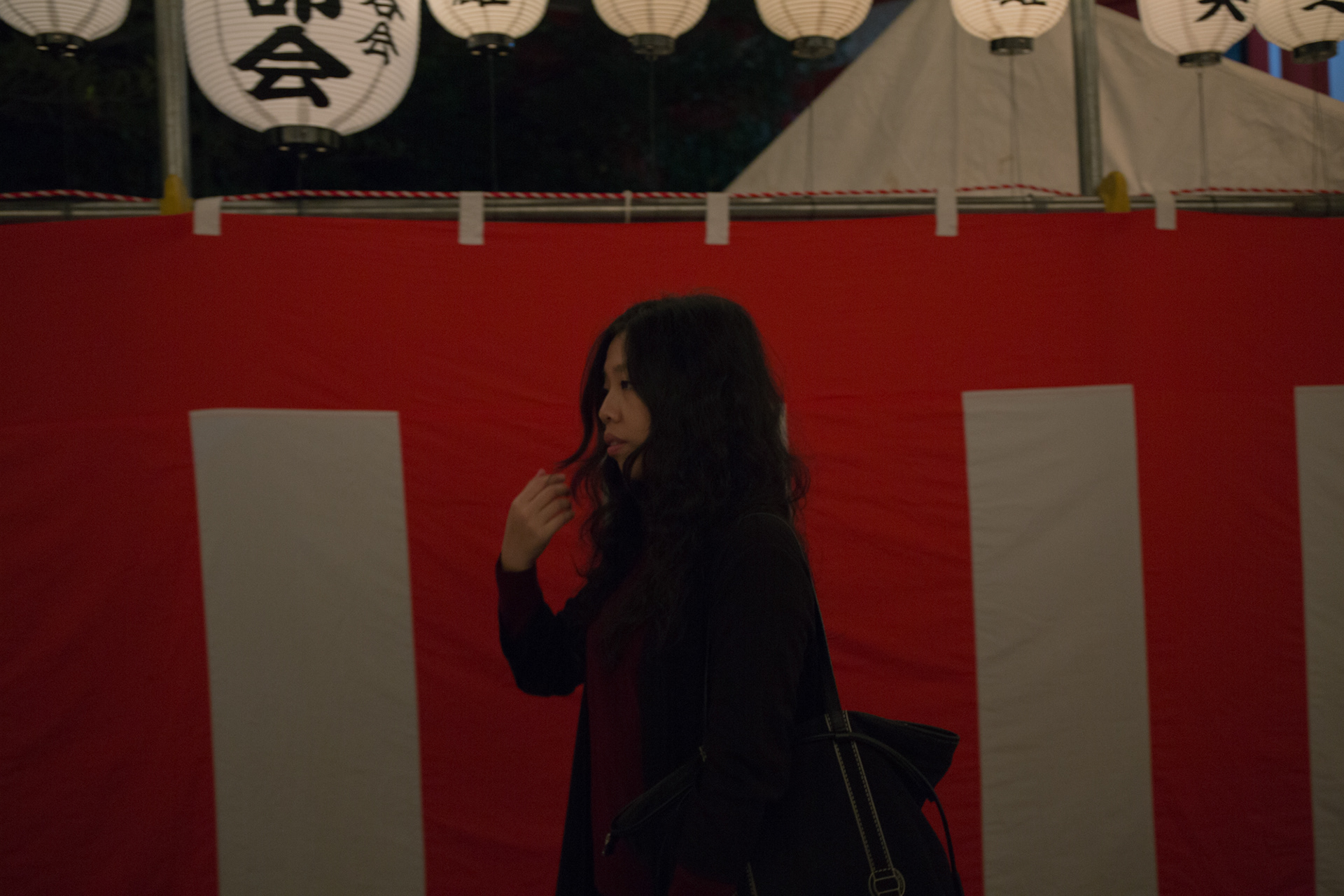 張瑋|WEI CHANG

台北人,畢業於法國國立南錫高等藝術學院。返台後從事翻譯及平面攝影工作。影像創作主題專注於身體、物件與空間的關係。常與表演工作者合作製作影像作品,亦接拍劇場及行為藝術紀錄工作。並不定期為攝影雜誌《攝影之聲》撰稿。
Wei is a photographer based in Taipei, Taiwan. She works in collaboration with dancers,performance artists and independent designers. Her projects mainly focus on the experimentation and the relationship between food, body, object and space. 
獲獎|Award
"The Pearl Fetus", nominee in Fine Art Photography Award, Professional Fine Art Category. 2016.
"The Pearl Ferus", honorable mention in International Photography Award, Fine Art category. 2016

展演|Exhibition
performative exhibition, »A Process 2.0«! , in Krakow Photomonth. May 2016

學歷|Education
Bachelor of Advertising,National Cheng-Chi University.
Taipei, TAIWAN

DNAP,Ecole Nationale Superieure d'Art de Nancy.
Nancy, FRANCE.